As an Audi a7 body kit manufacturer, understanding products is something we have to do.And we've always wanted to be able to fulfill the responsibilities of an Audi a7 body kit manufacturer.
The evolutionary history of the FRONT GRILLE is very interesting.At first, the interior of the car was bare, and then the manufacturer wrapped it up and had a front grille for the need to get in and out of the gas.
In fact, the development of front grille is a process from functional to decorative and then to functional cycle. With the continuous development of body design, industrial designers have given different brand characteristics to this fellow, which not only plays a role in protecting the water tank frame, but also contributes to the family design of automobile brand.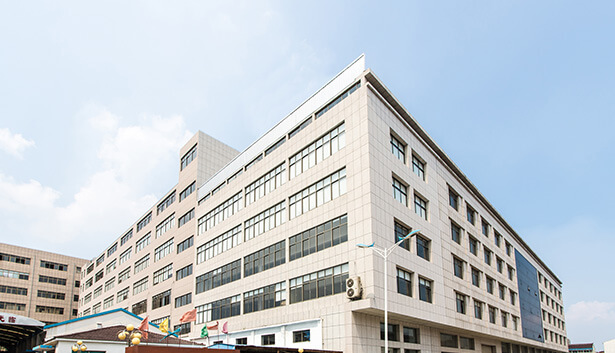 With the further development of vehicles and the emergence of new energy vehicles, the function of the front grille becomes weaker and weaker, and it becomes more and more decorative.
The classic Audi car is the hexagonal honeycomb front grille with sharp edges and corners.
What do you think of the front grid?As Audi a7 body kit manufacturer, we will try our best to meet your needs.